Beginning Wed 7 June and running for 5 weeks…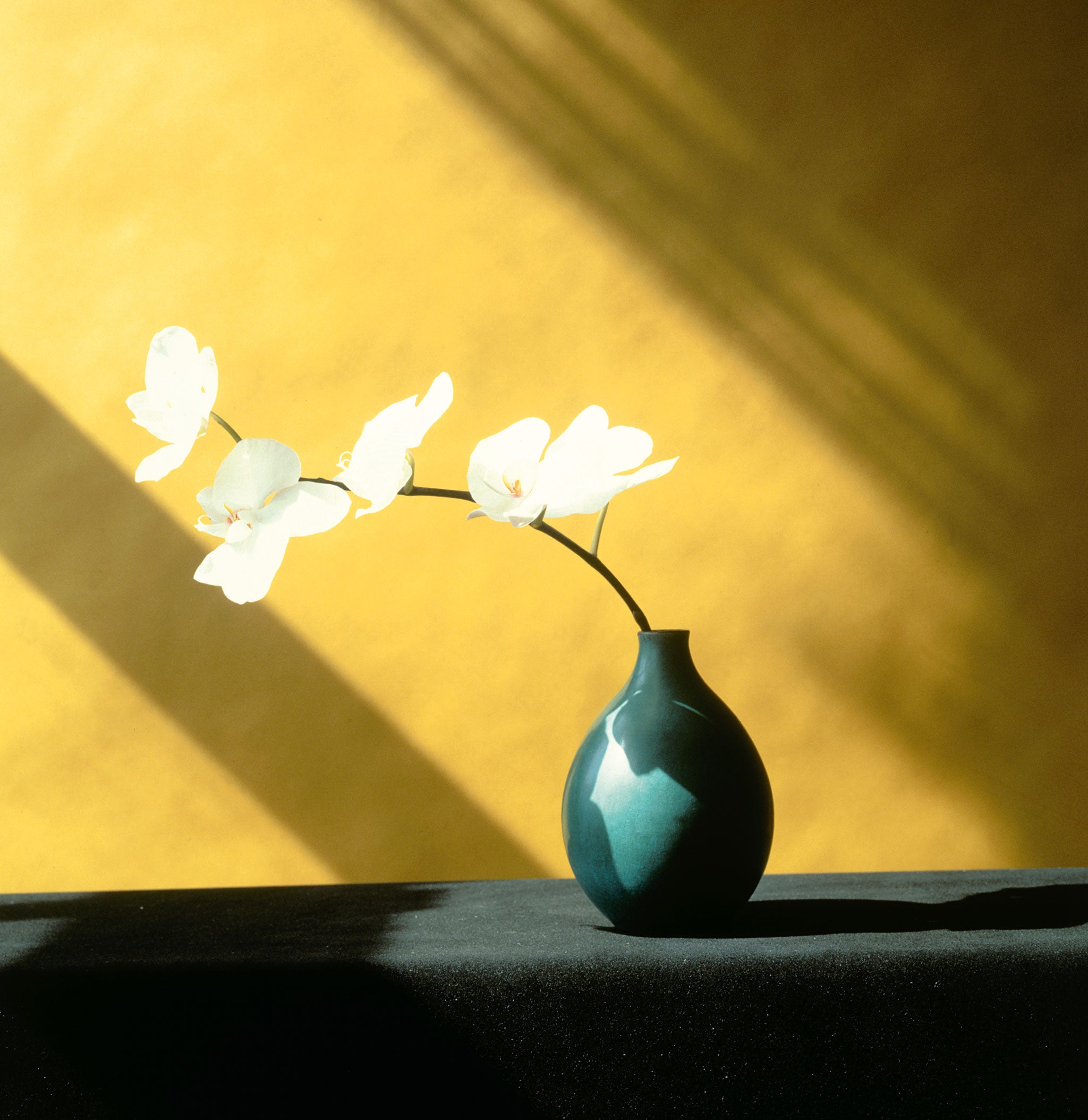 ARTSOUP: ART STORIES
Are you at home during the day? A mum/dad with a baby, retired or a student/ freelancer looking for inspiration? Why not fill your Wed mornings with some game changing artists!  In a friendly and lively 5 week course, we'll take an in depth look at creative souls working in radical and experimental ways over the last 100 years.
Week 1: Frida Kahlo
Week 3: Robert Mapplethorpe
Week 4: Kara Walker
Week 4: Yayoi Kusama
Week 5: Emoury Douglas
In each session we'll explore the rich tapestry of their lives and work, discussing their ideas, artistic techniques and what they stood for in the time they lived and today.
Wednesdays 7 June – 5 July 11am-1pm
Telegraph Hill Centre
Pepys Road, London SE14 5TY
£10 per session including coffee and cake.
£45 if you book 5 weeks in advance
All welcome including mums/dads with babies!
For info and to book contact Sarah on caravanartscourses@gmail.com
Artsoup are short pop up courses on art, artists and ideas taking place in venues around London. The sessions are fun, informal, inclusive and discussion based – creating friendly spaces to meet new people, learn and be inspired.
With each course we cover an eclectic range of styles, cultures, time periods and artistic forms. Together we'll interpret key works and curatorial perspectives, helping students to develop knowledge and a critical approach. Time will be spent looking at the broader context of exhibitions and expanding on the themes explored.
Sarah Phillips is a qualified art history and visual culture lecturer with 7 years experience,
For more info about courses contact: caravanartscourses@gmail.com